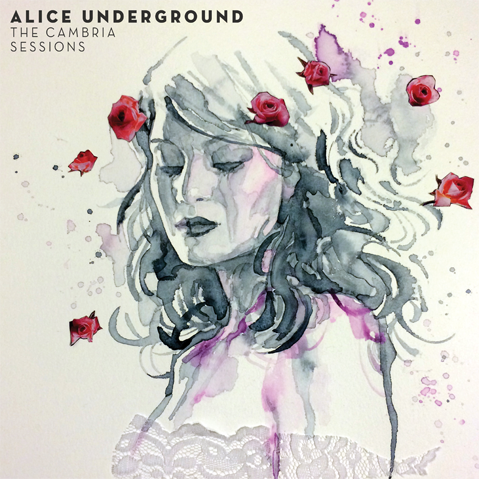 THE CAMBRIA SESSIONS ALBUM
"The Cambria Sessions", our debut release, is the culmination of 5 years of playing, writing and tinkering. We couldn't have imagined a better collection of songs to call our first.
LIMITED EDITION BOX SET - $24.99
Our limited edition box set is handmade by the members of Alice Underground. Each box is uniquely hand crafted and includes customized messages, photos and of course the album itself. Each box is unique and personalized.
4 PANEL DIGIPAK - $9.99
Our 11 song album pressed in a digipak format with artwork by David Mack.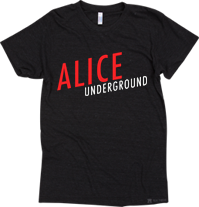 LOGO T-SHIRT - $29.95
Printed on high quality American Apparel tri-color vintage style t-shirts, our Alice Underground logo on front, and on the back: "THIS IS THE DREAM".